Managing Editor:
Sarah Inouye
Sarah is a junior majoring in English and Creative Writing on the publishing track. Beside her work with New Moon, she's a poetry editor with earthwords and spent the summer interning for Inkwell Management. She's a local to the San Fransisco Bay Area.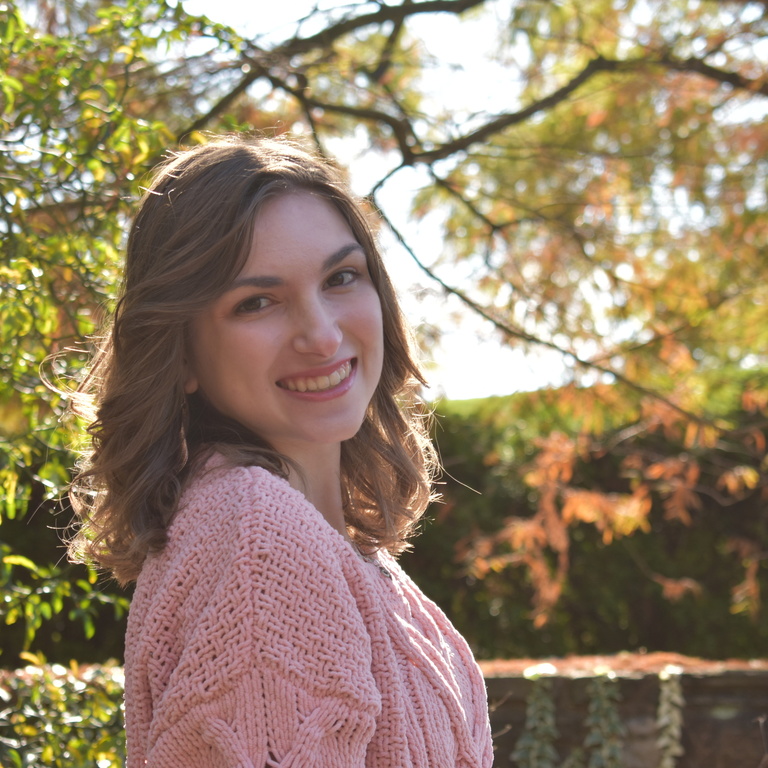 PR & Social Media Director:
Tori Hummel 
Tori is a writer from Pennsylvania who enjoys caramel lattes, the color pink, and anything that sparkles. She currently works as the PR and Social Media Director.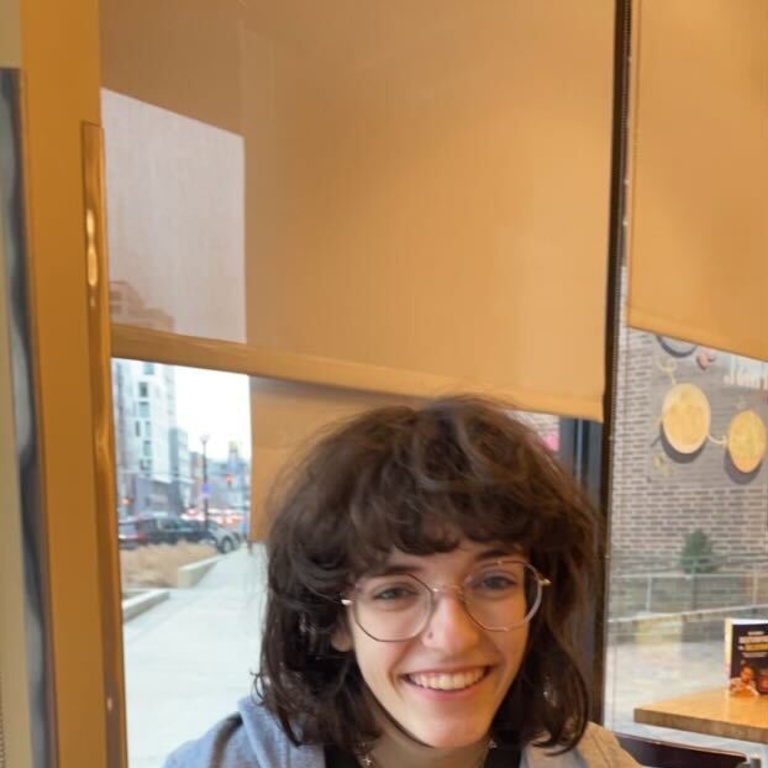 Charlotte Brookins
Charlotte Brookins is a sophomore majoring in English and creative writing. In addition to her role as a prose editor for New Moon, she has participated in and submitted to other literary magazines on campus. She reads and writes a bit of everything and is very excited to be working with New Moon.
Samantha Stagmier
Samantha Stagmier is originally from Roseville, California and came to the University of Iowa to study English and Creative Writing. She also has a minor in Art. In addition to writing, her hobbies include drawing, dance, and playing video games. She is currently a Prose Editor at New Moon Magazine.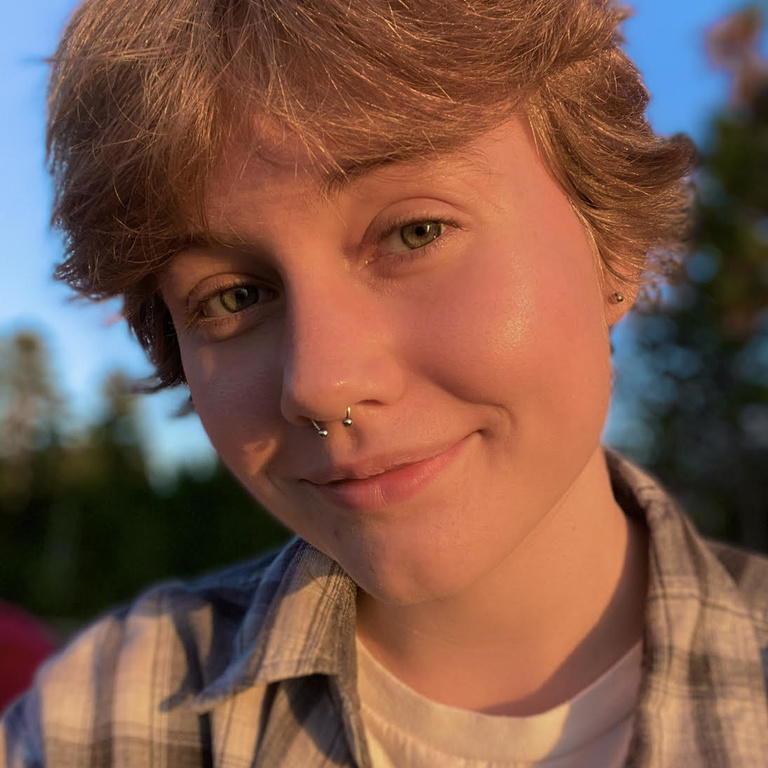 Sydney Smithgall
Sydney Smithgall is a second-year student studying English/creative writing, psychology, and music. In her free time, she enjoys hiking, writing poetry, and sketching outside with her dog. Her work has appeared in Ink Lit Magazine, Zenith, and The Broken Clock.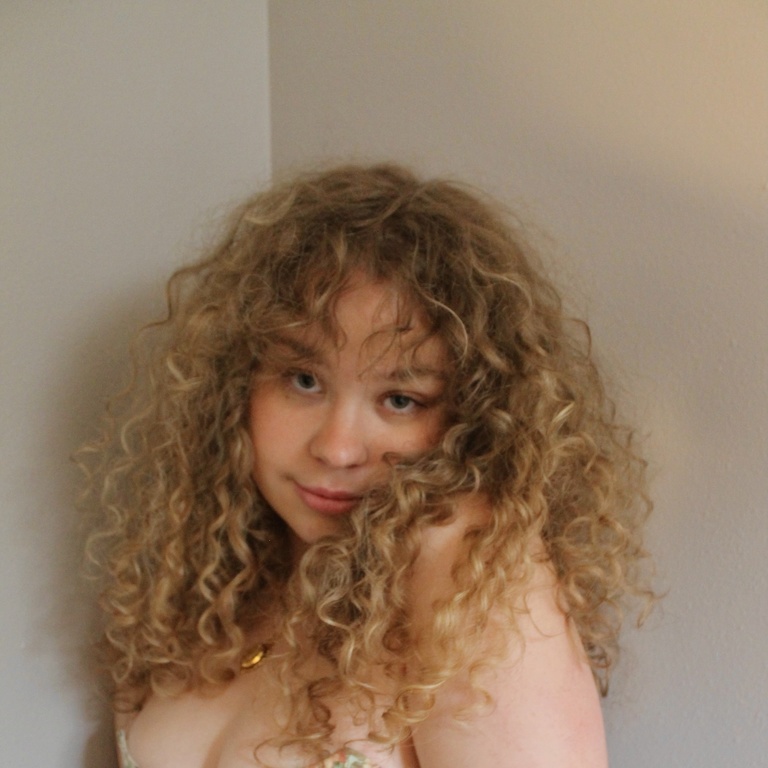 Emma Erlbacher
Poetry Editor Emma Erlbacher is a third-year majoring in English/Creative Writing while also minoring in GWSS. She is excited to further connect with Uiowa's literary community and cannot wait to read your poems!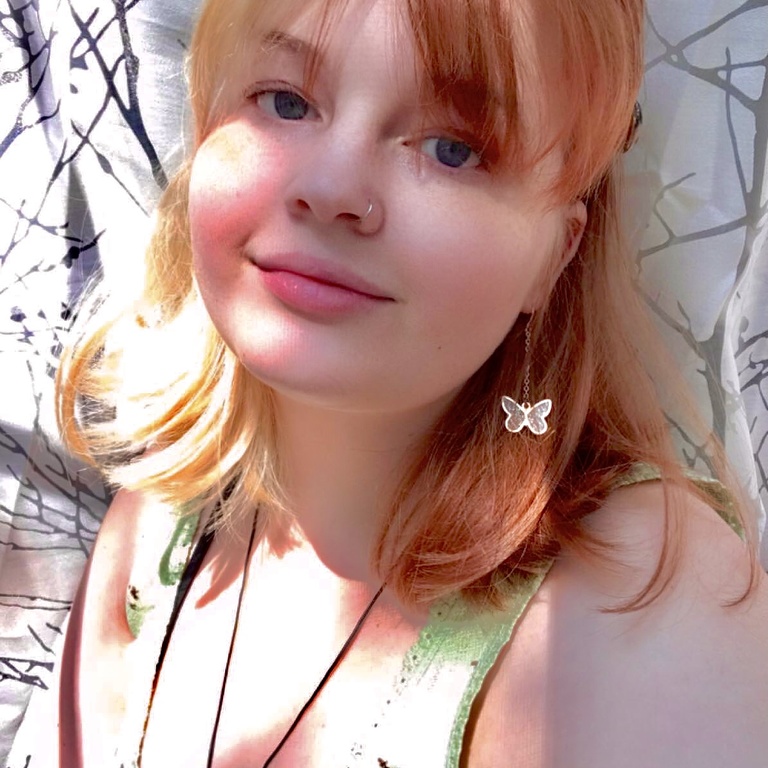 Cheyenne Mann
Cheyenne Mann is a 4th year studying chemistry and creative writing. They are thrilled to join the staff of New Moon and get to cry over poetry once a month. They can't whistle or find their car keys and they are likely asleep at this very moment.