Submit to Issue 32 by 11:59 pm on November 1st! Now accepting flash fiction, flash nonfiction, and short poetry!
FINAL LETTER FROM THE EDITOR
Read the full version of the final letter from our departing Editor in Chief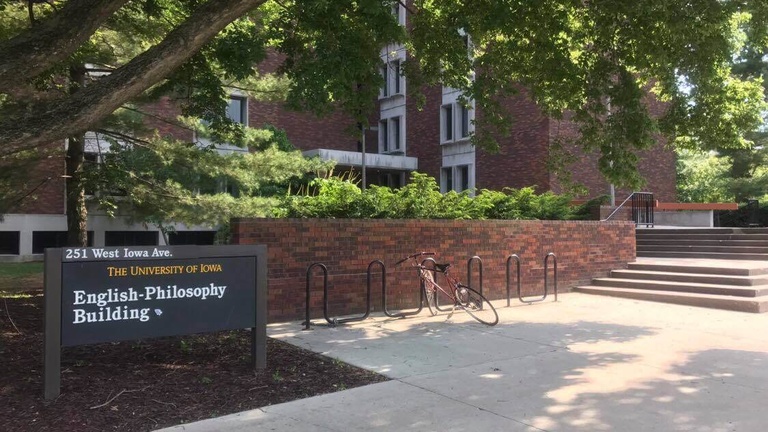 English-Philosophy Building
third floor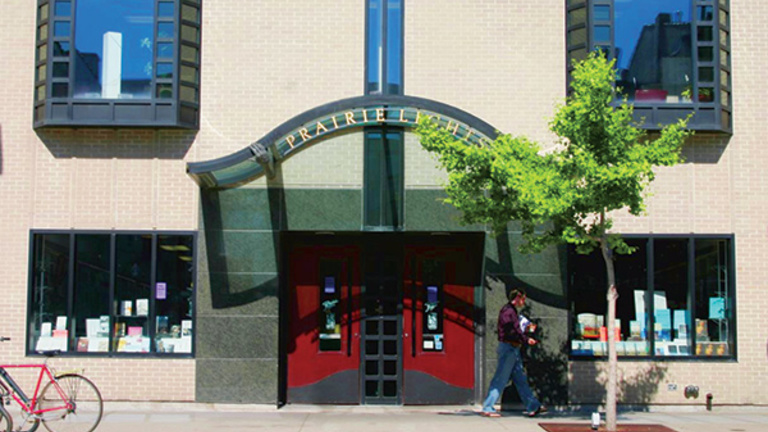 front counter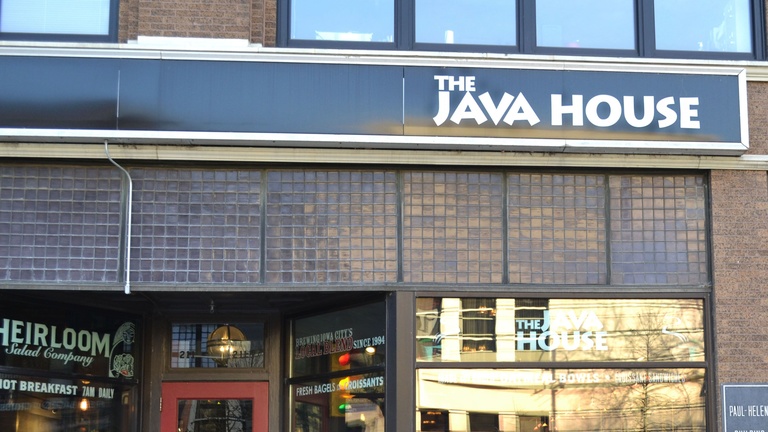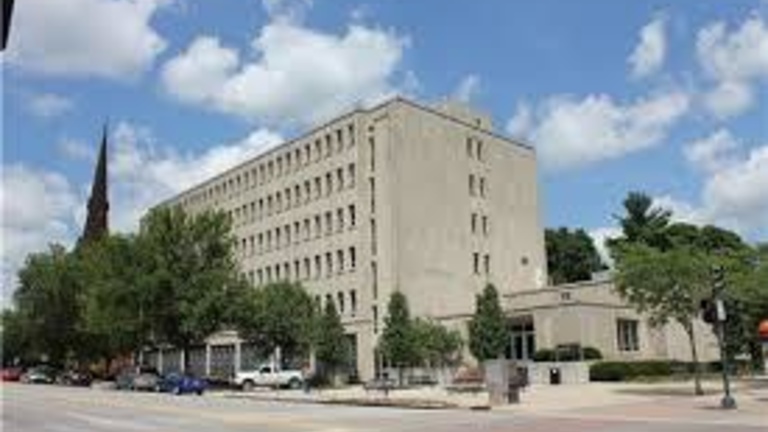 Magid Center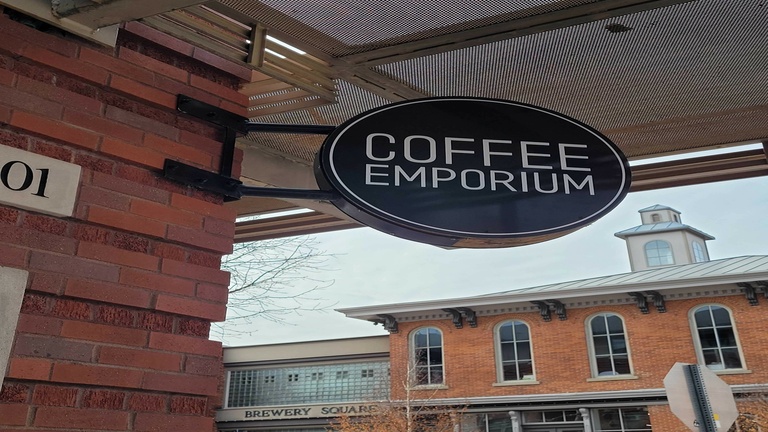 center counter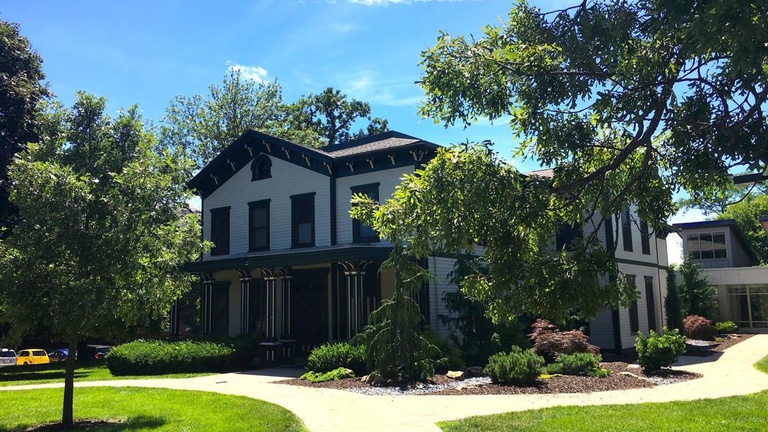 white alcove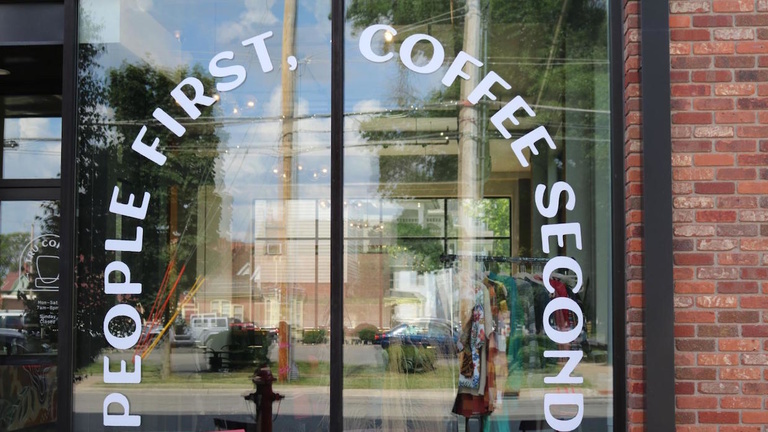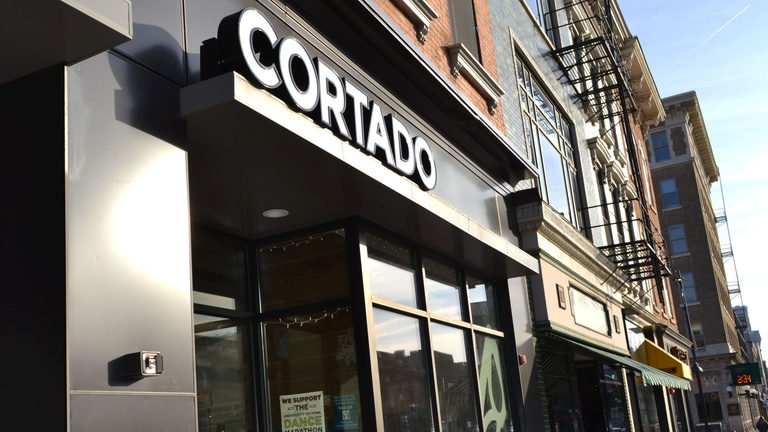 KEEP UP WITH NEW MOON ON INSTAGRAM
News about submission opportunities and events, as well as artists spotlights and prompts, can be found on New Moon's Instagram.
Get announcements about New Moon submissions and events right in your inbox!
OUR MISSION
New Moon Magazine promotes the literary voices of undergraduates at the University of Iowa by providing the University and Iowa City community consistent, curated access to those voices. Through its accessible format, frequent publication, and presence in public spaces, New Moon aims to be a central element of how the public experiences literature in Iowa City. Through its accessibility, New Moon further aims to promote other campus literary publications and foster an enthusiastic joint-readership. New Moon also provides its staff with the experience of producing a literary magazine on an intensive schedule and adjusting to the reactions of its readership.
The statements, expressed opinions and links displayed on New Moon Magazine's web pages are generated and posted by the student members of New Moon Magazine. No official endorsement or approval by the University of Iowa of the viewpoints expressed on this web page or any of the student organization activities described on this web page should be inferred. The activities and events of this student organization are not necessarily sponsored or approved by the University of Iowa.